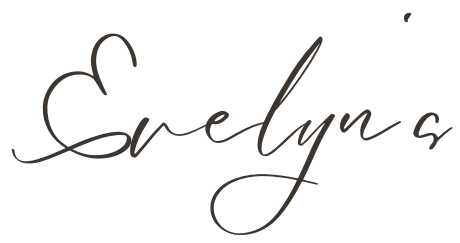 While her debut album A Little Bit Of Me (2018) intermingled original compositions with some of her longstanding favourites and jazz standards, this follow up is a project which stands as a testament to her lifelong love affair with music and contains many tracks that have been embedded in her mind and heart since childhood.
"I first learned 'Island Spinning Song' (or Hullamackadoo as I call it) in primary school", says Evelyn. "It tells the tale of a woman in the Scottish Islands, wishing for a lover as she sits working at her spinning wheel. Meanwhile, the starkly dramatic 'Will ye Gang Love' is a dark story of a young lass 'done wrong' by the man who loves her and leaves her."
This enchanting project is underpinned by stirring arrangements and impassioned vocal performances that convey each song's story in all of its nuanced beauty.
also includes single releases of her tender interpretation of 'Forever Autumn' and her jovial yuletide collaboration with Paul Black, 'Don't Go Drinking With Santa'.

The album gets better with every listen
Mike Richards, Lincoln City Radio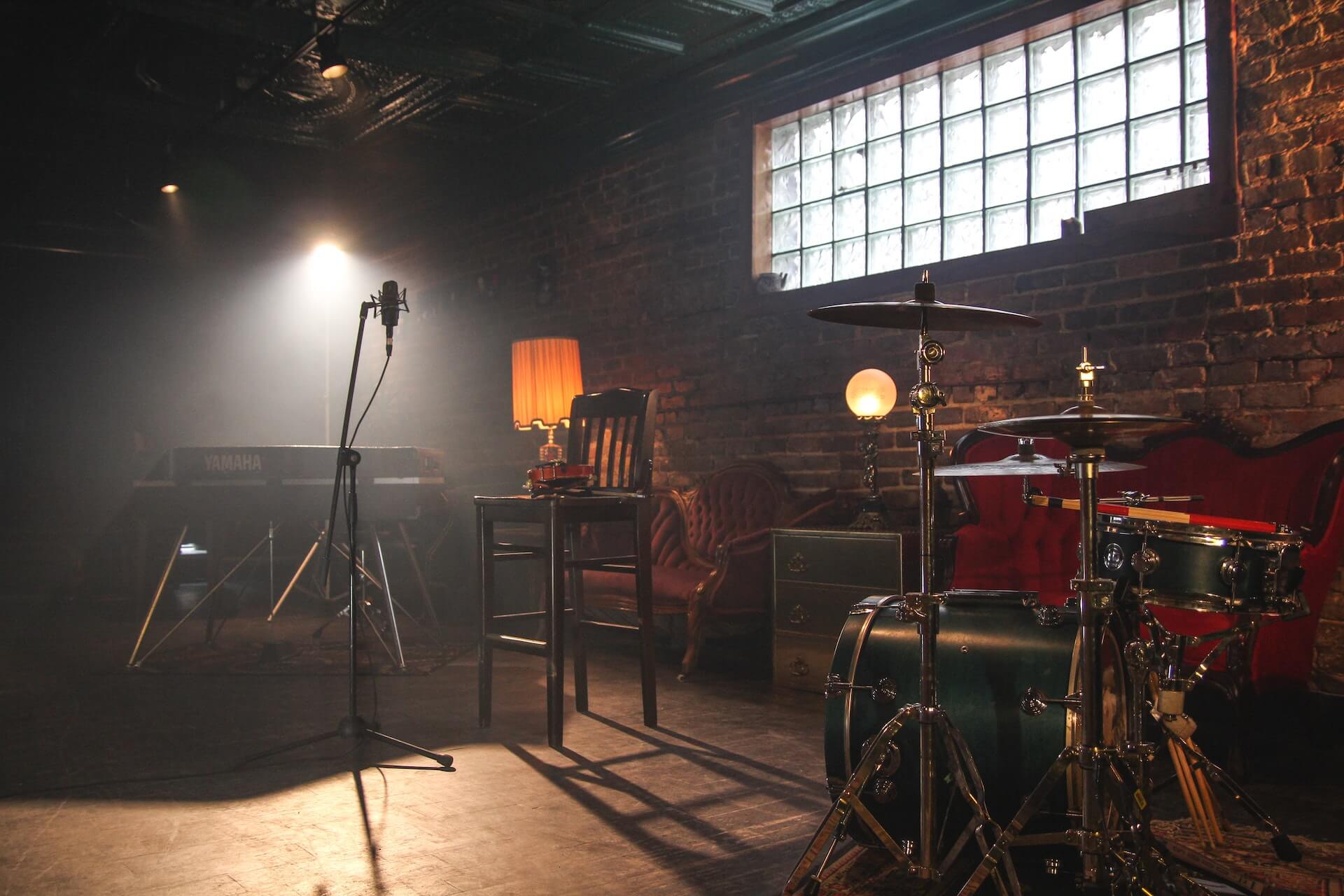 To be kept up to date with information about new projects, releases and live performances.
In return, you will receive a free download of one of her most popular tracks!