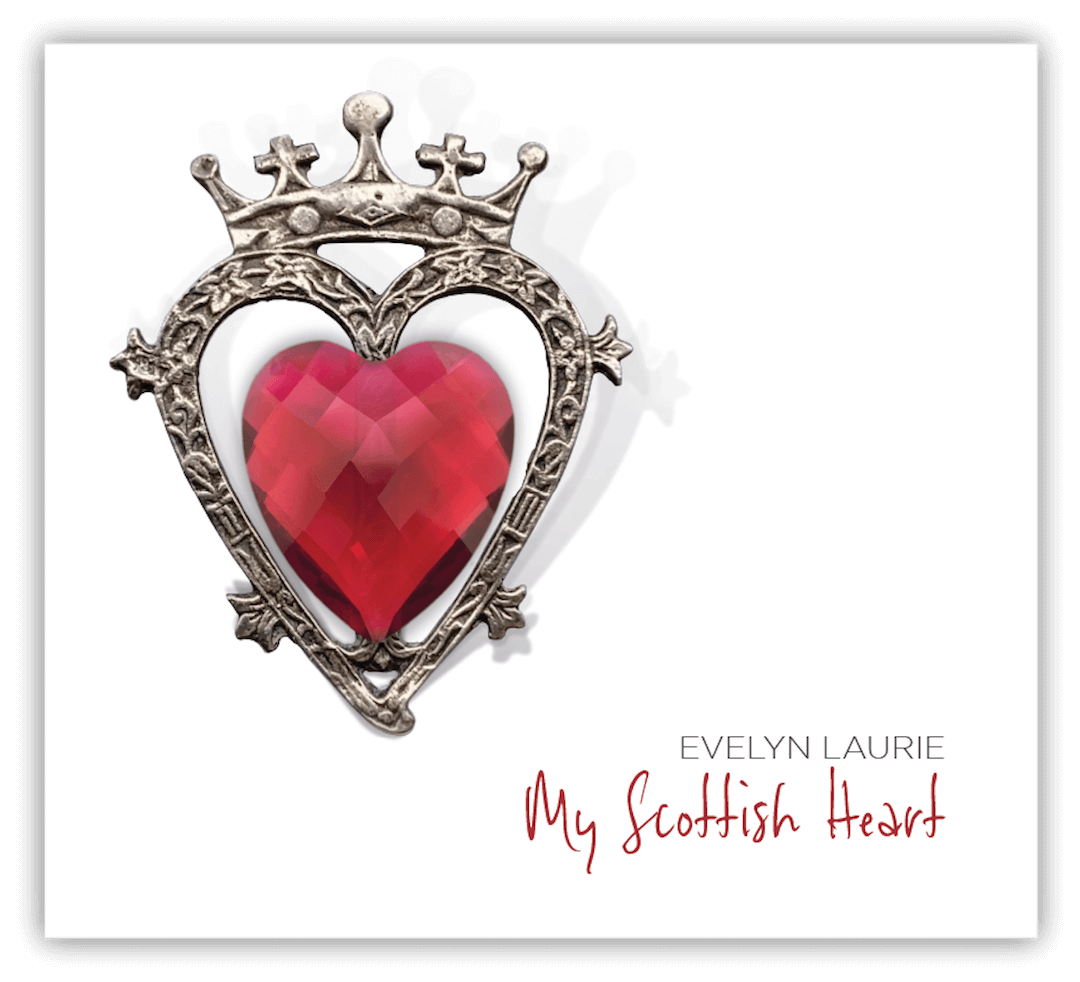 A carefully collected set of 18th and 19th century Scottish songs, lovingly and artfully reimagined and given a contemporary, jazzy twist.
The title track is an original that is in keeping with the set.
To be kept up to date with information about new projects, releases and live performances, sign up below.
In return, you will receive a free download of one of her most popular tracks!