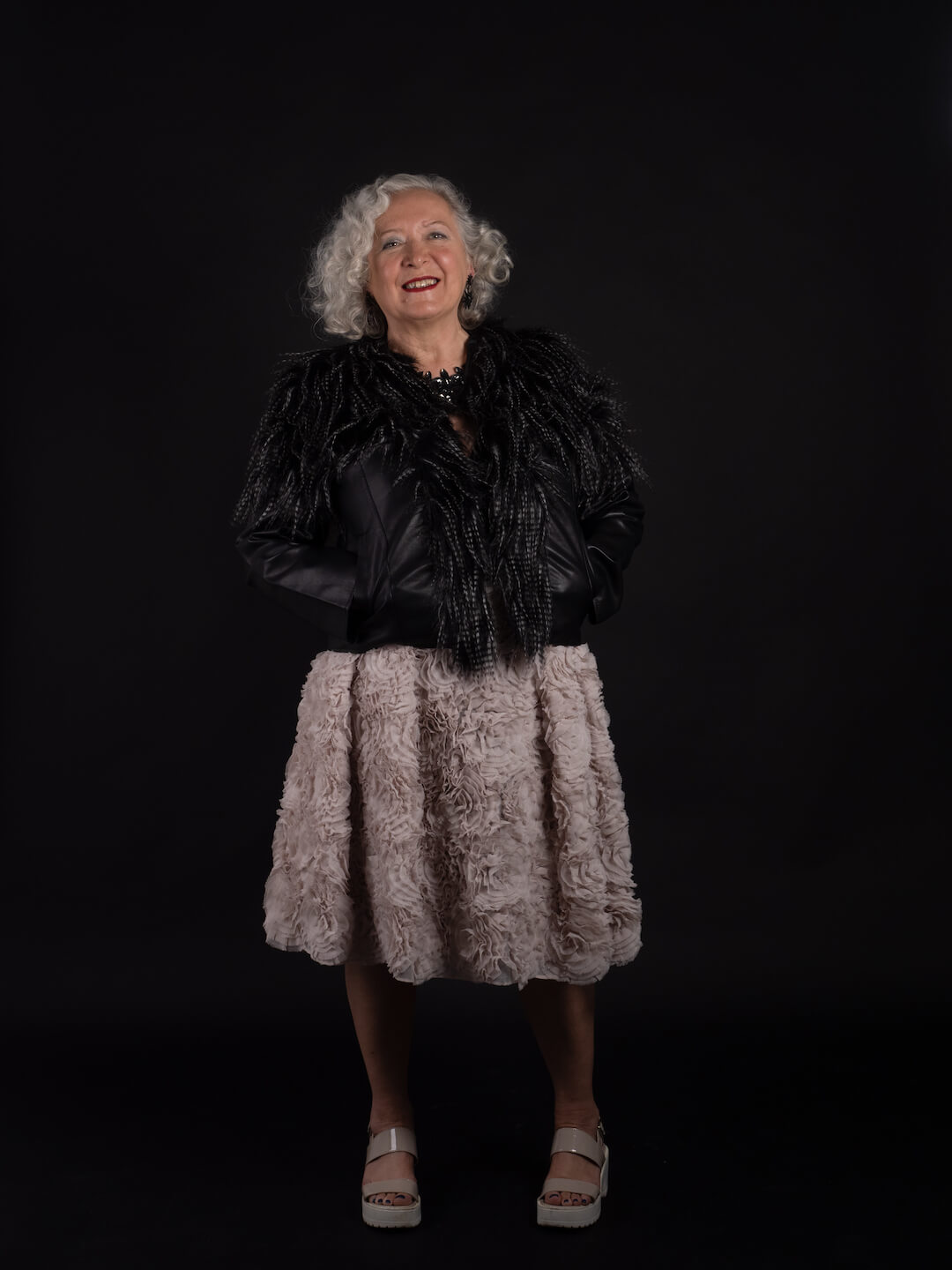 They say that good things come to those who wait and in Evelyn Laurie's case, this rings true. From her first tentative experience, aged four, performing at a holiday camp talent show, Evelyn's love of music has blossomed.
When her father led her onstage and the MC held the mic down for her to sing her rendition of "When Irish Eyes Are Smiling", in the typically nonconformist fashion that's come to define her approach to life, little as she was, she took the mic from the compere's hands to sing her song, her way!
This formative experience brought the first dawning awareness to Evelyn of the power music can exert over us.
There wasn't a dry eye
in the house!
I think that's when I decided music's job is to move people, and that's still what I aim to do: connect with people's emotions, whether it is to smile, reminisce, dance or cry –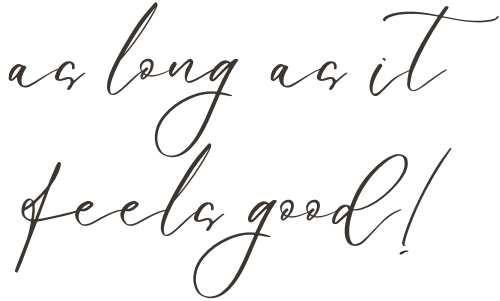 "I've been a puppet, a pauper, a pirate, a poet…"
Like many of us, Evelyn heeded the call of convention and shelved her dreams of performing – aside from the occasional ditty at parties – for many years. In lieu of pursuing a life on stage, Evelyn ran the gamut of jobs, ranging from barmaid, custard taster, social housing developer to marketing consultant and business coach.
All the while, the allure of the arts stayed with her. In 2005, Evelyn began to take steps towards transforming her passion into a pathway for the next chapter of her life, attending vocal jazz workshops and finding encouragement in the tutelage of established artists.
Intent on developing herself as a performer and vocalist with panache, Evelyn sought to overcome her shyness by pushing herself out of her comfort zone, undertaking training in stand-up comedy, acting and even dabbling in musical theatre!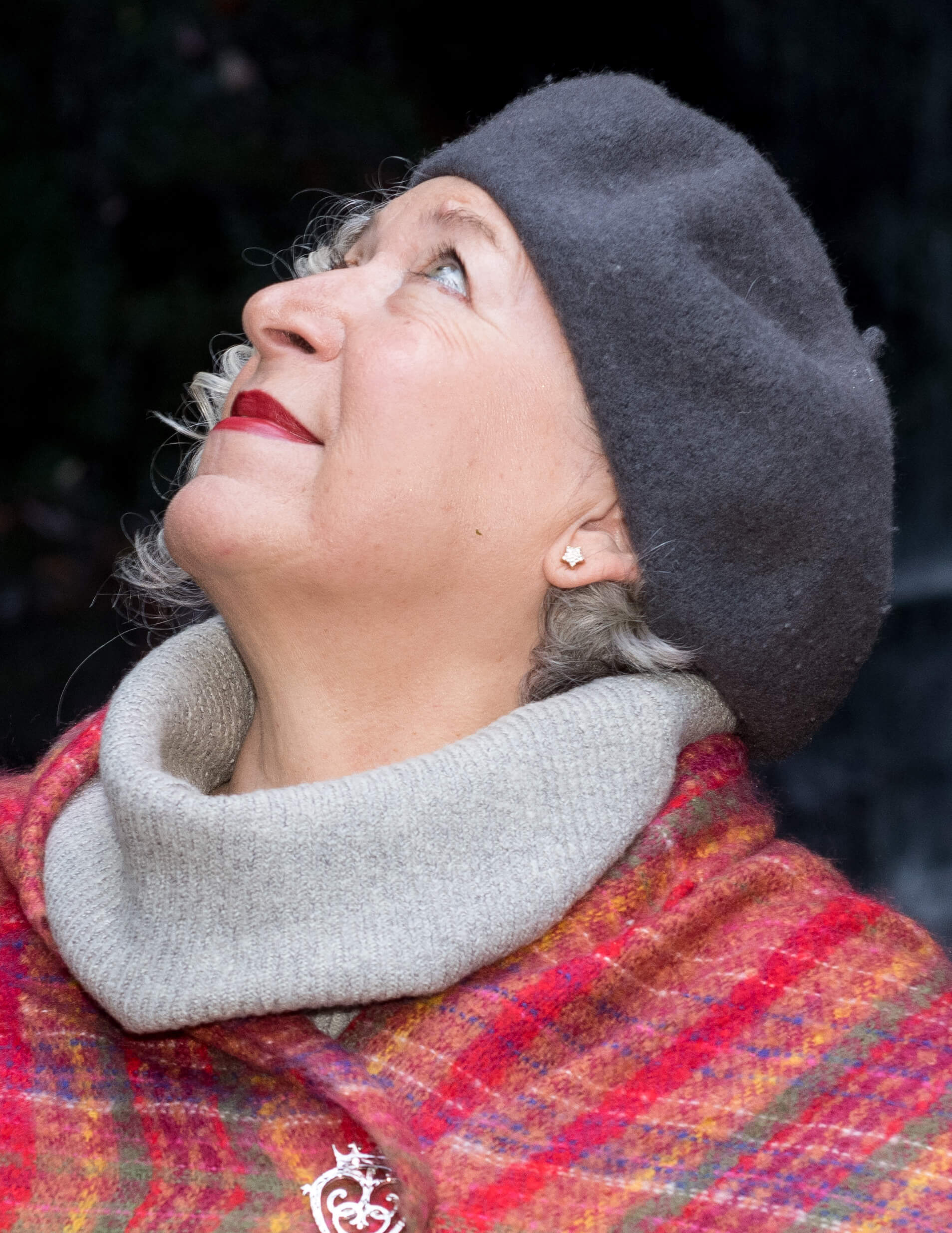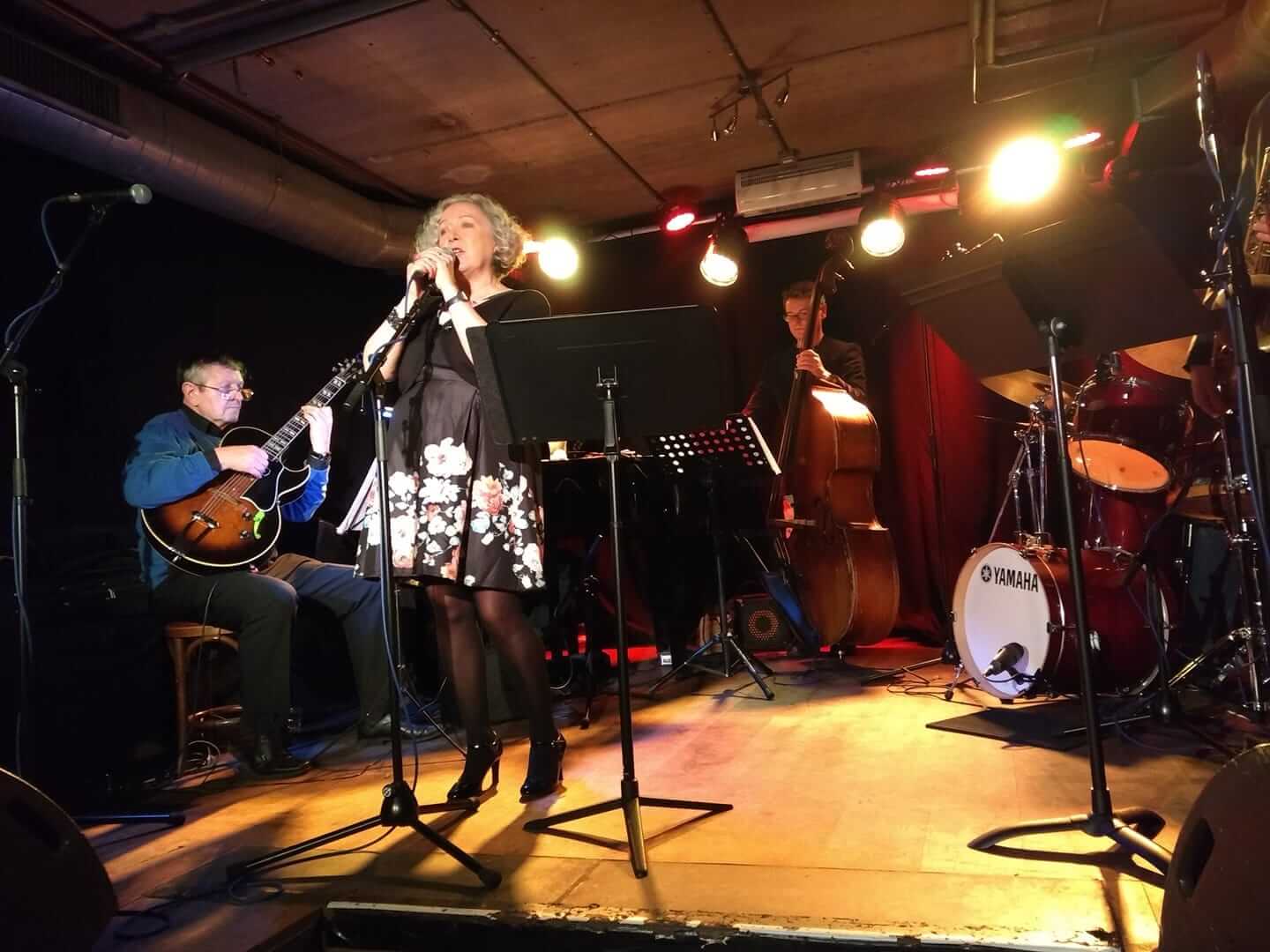 "I've got the music in me…"
Steadily gaining confidence and renown as a live performer who engages with audiences through an informal and friendly demeanour, Evelyn began to hatch plans to make her own statement.
Initially stricken with imposter syndrome over her lack of formal training, she tentatively made her way into the world of songwriting and through determination and a willingness to learn, began to create original, story-led songs with unusual and interesting melodies. Evelyn's songs have been shortlisted in international songwriting competitions.
All the while, she has continued to hone her well-documented abilities as an interpreter of songs from artists that she admires, regardless of niche, giving them her own "flavour".
Duke Ellington is reported as saying: "there's only two types of music: good music and the other kind!"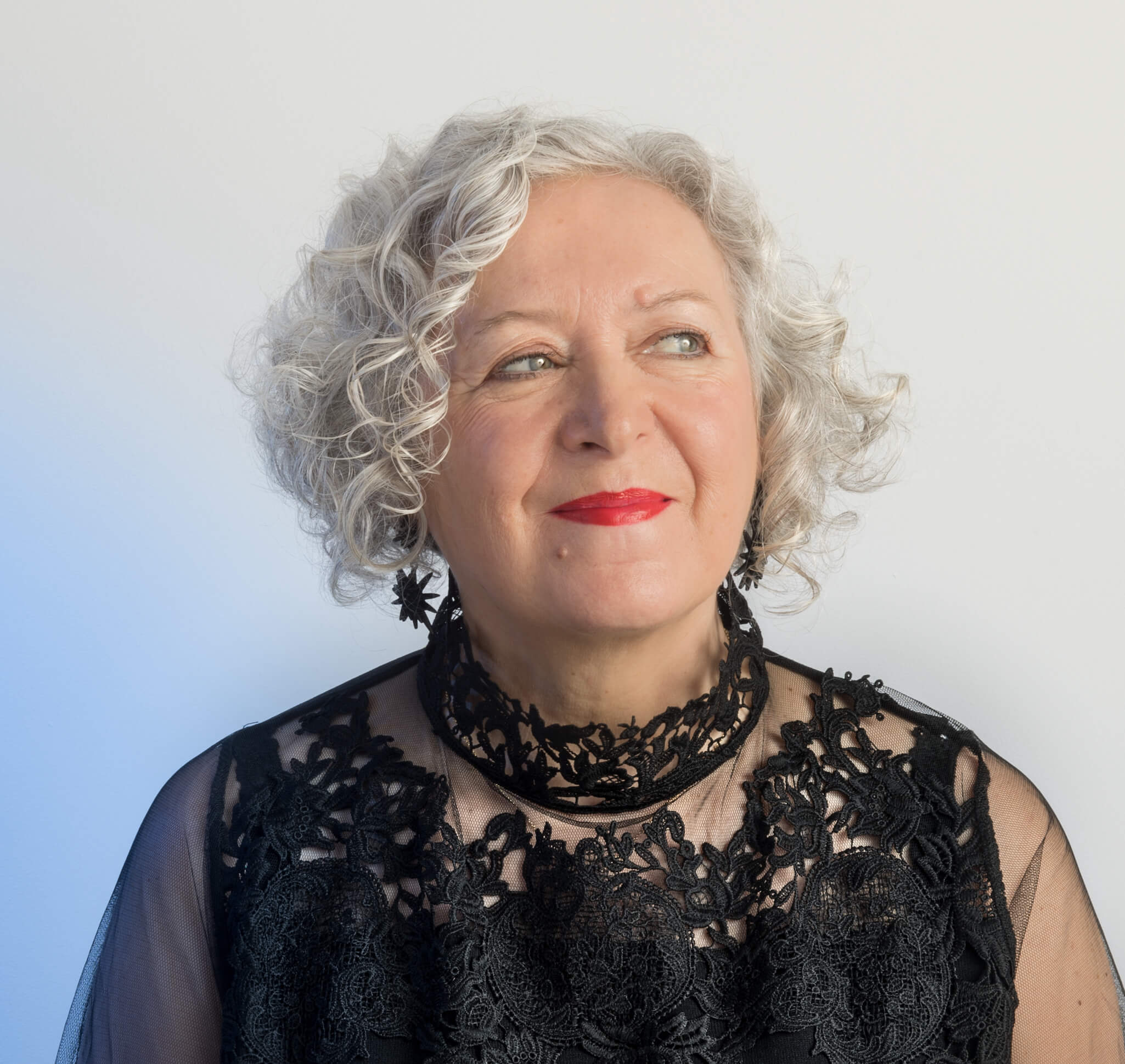 Evelyn says: "I love songs that tell stories and these can be in any genre, whether this is country, folk, opera, rock or jazz. My influences range from Joni Mitchell, John Martyn, Frank Sinatra and Billie Holiday to Patsy Cline, Jimmy Webb and Led Zeppelin. Can't get much more eclectic than that!"
In 2018, her long and winding journey to achieve her dream came to fruition with the release of her debut album, A Little Bit Of Me. A mixture of originals, jazz standards and jazz interpretation of favourite songs, superbly supported by some of Scotland's top jazz players, it was named "Jazz Album of the Year" by Lincoln City Radio and described by Jazz Views as "a stunning debut".
A strong supporter of other artists and creatives in her home town, 2018 also saw her being named Renfrewshire Provost's Champion for Arts and Culture for her voluntary activities.
Now with a highly acclaimed second album of reimagined 18th and 19th century Scottish songs, My Scottish Heart, and two successful single releases to add to her output, and expanding audiences both domestically and internationally, this "late bloomer" has got no plans to slow down!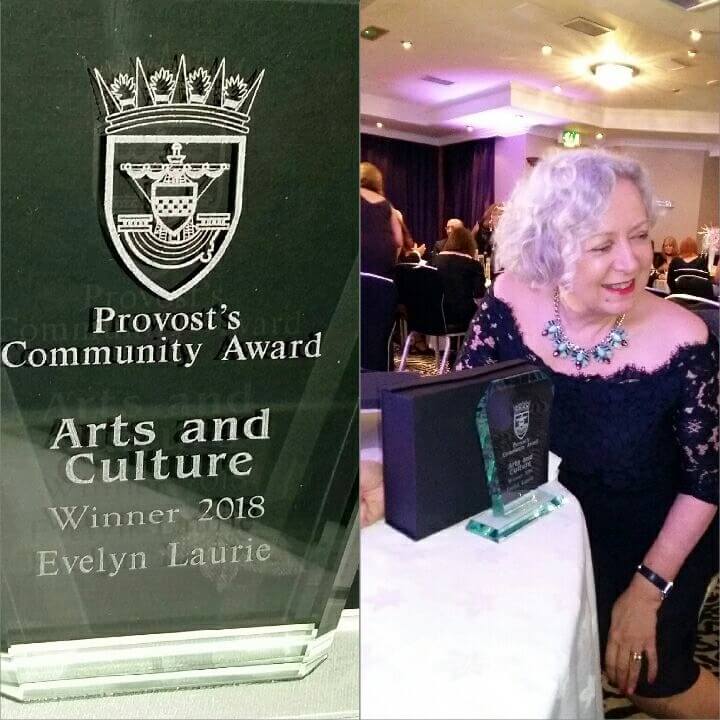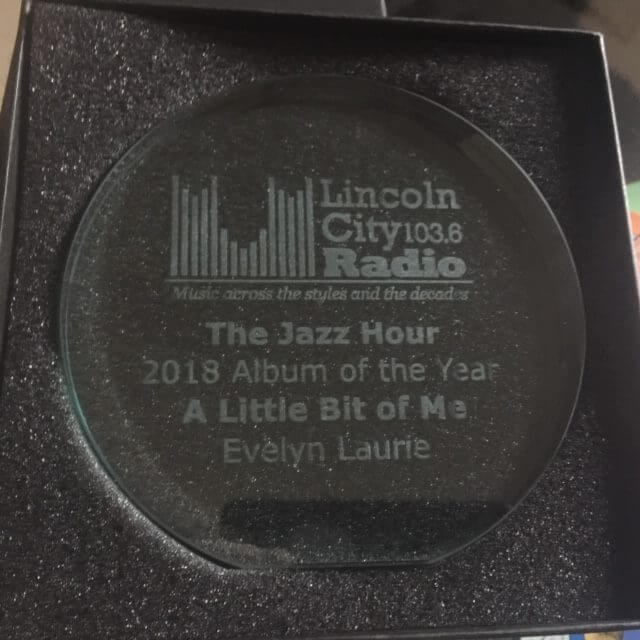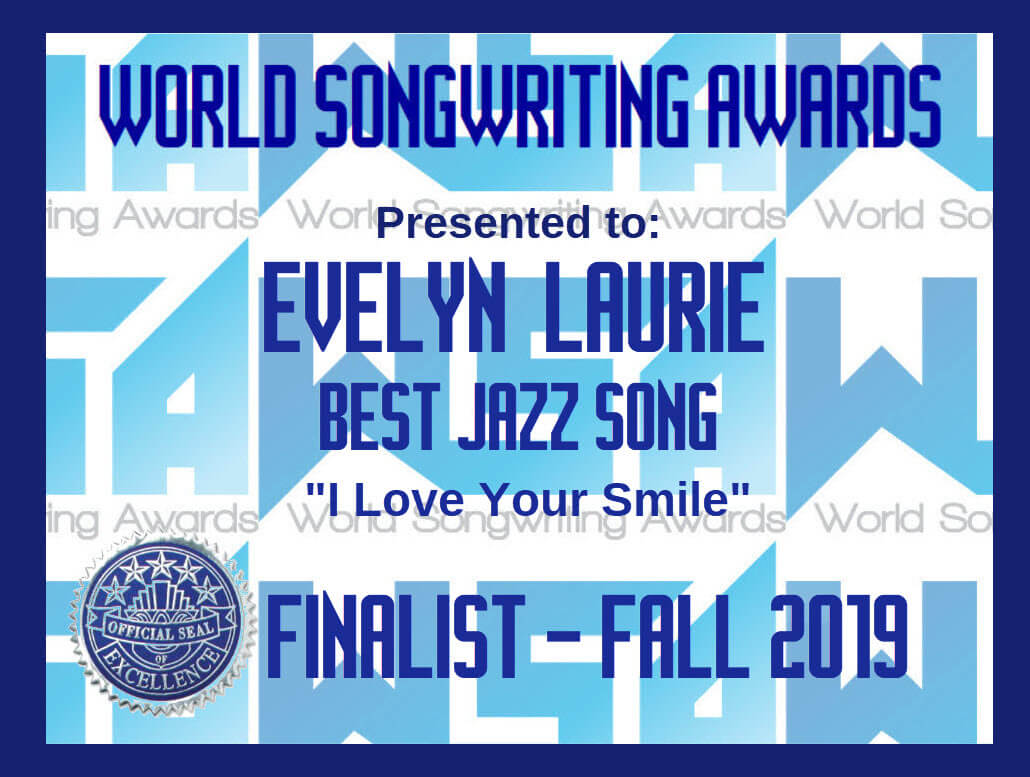 distinctive voice, great presence… will go far