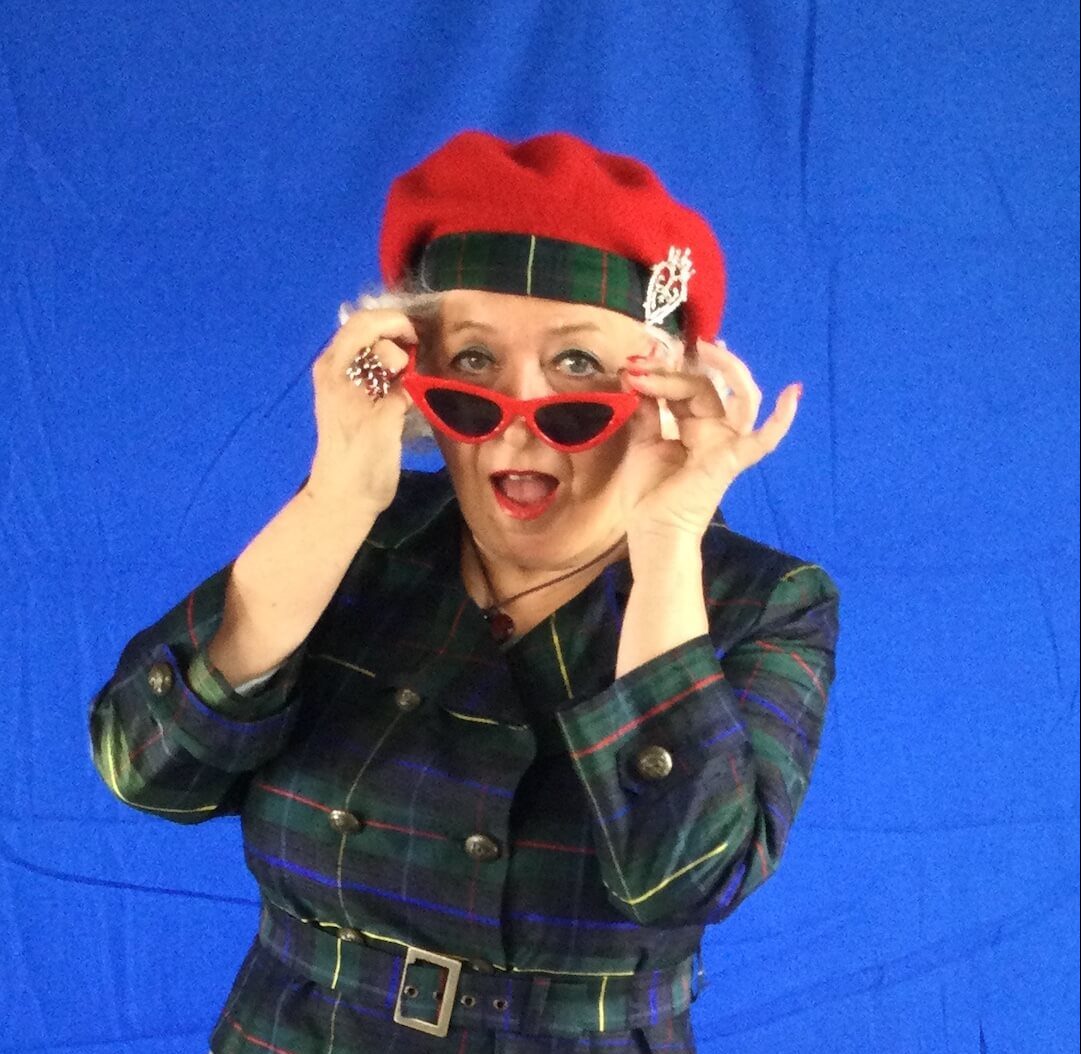 Naturally someone who "ploughs their own furrow", the potential joy to be gained by working with others in making music is a recent revelation to Evelyn.
In her words, "collaborations offer opportunities to explore music in other genres, from different perspectives, to grow as an artist and to have fun!"

Consequently, she is on the lookout for new partners in performance or composition, so don't hesitate to get in touch!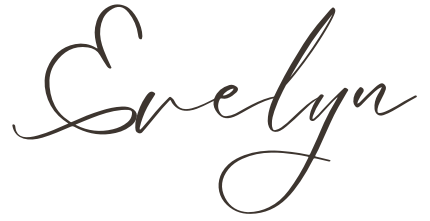 Current collaborations include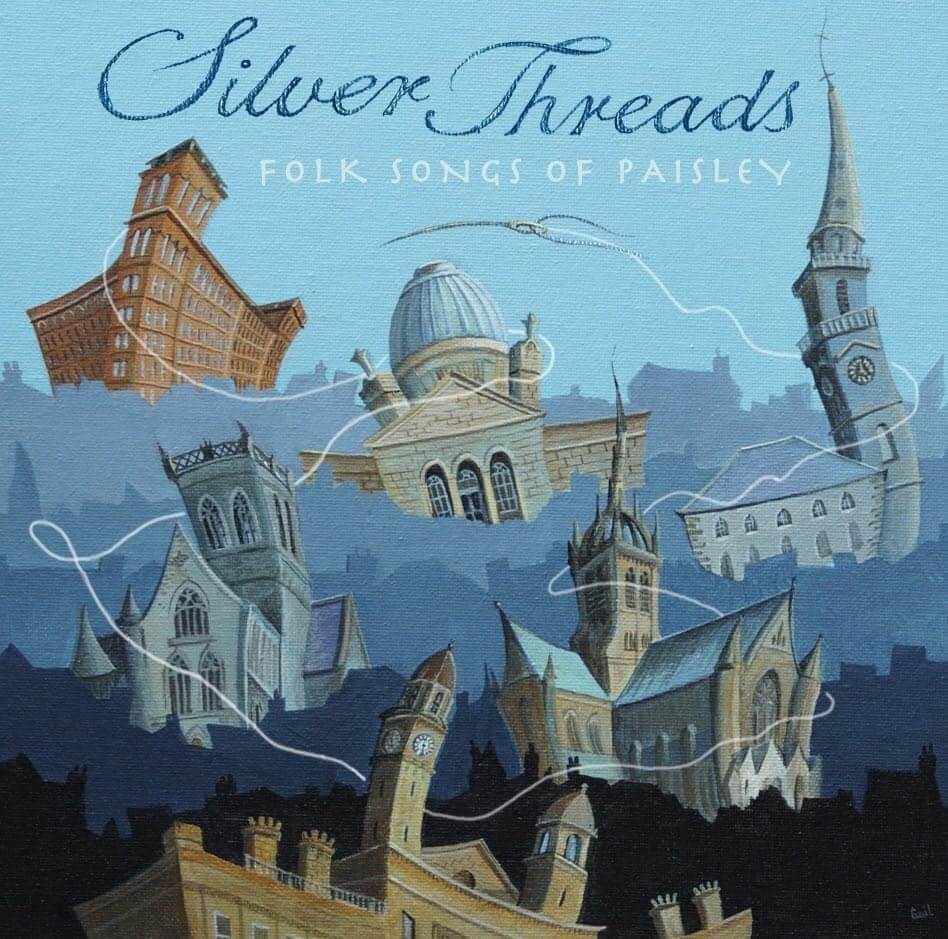 Inspired by her hometown of Paisley's rich cultural history, especially as a centre for spinning and weaving, Evelyn is working in tandem with another locally born artist, Neil Thomson, to produce a catalogue of music which reflects this heritage and tells some of its stories.
The songs include traditional songs, rearranged in fresh new settings, as well as newly penned originals.
"The collection is more folky that my usual output", says Evelyn "but, of course there's a jazz spin here and there too!"
The intention is for the project to be recorded in 2023.
Having nurtured a longtime love of Jim Reeves and Hank Williams. Evelyn is working with musicians in Texas on a transatlantic project.

"We're working on songs that I've written and, in turn, putting a jazz spin on some of their creations or, as they call it, lounging them up" she revealed. "We met on Twitter as they loved my version of 'Wichita Lineman' and where are they based? Wichita Falls!"
Following on from the success of their bluesy, boozy Christmas song, 'Don't go Drinking with Santa', Evelyn is working with guitarist, Paul Black, to give some originals and carefully selected covers a blues/rock/jazz treatment.
Who knows how these will turn out? Watch this space for updates…
To discuss collaborating with Evelyn, please fill in the contact form
Like all the very best artists, Evelyn transcends categories and genres
BBC Radio 3 Jazz Records Requests listener