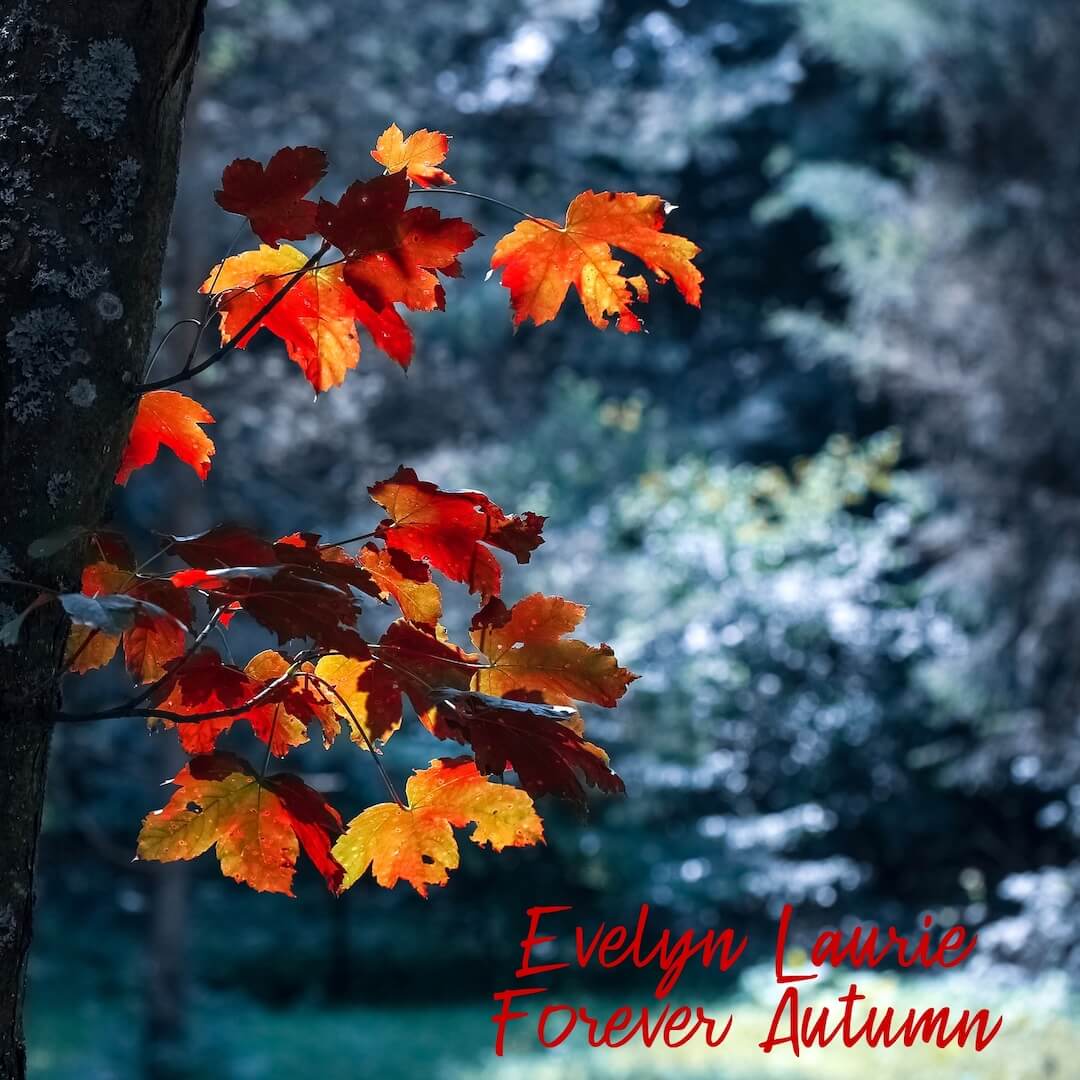 A jazz infused cover of this great song from Jeff Wayne's "War of the Worlds", originally sung by Justin Hayward.
Co-arranged with, and all instruments (piano, guitar, bass, drums) played by Mark Theo McMillan, recorded by him, mixed by Colin at Standing Stone Studio (Barrhead) and mastered by Chris at Gran's House Studio (Biggar). Released November 4, 2022
To be kept up to date with information about new projects, releases and live performances, sign up below.
In return, you will receive a free download of one of her most popular tracks!