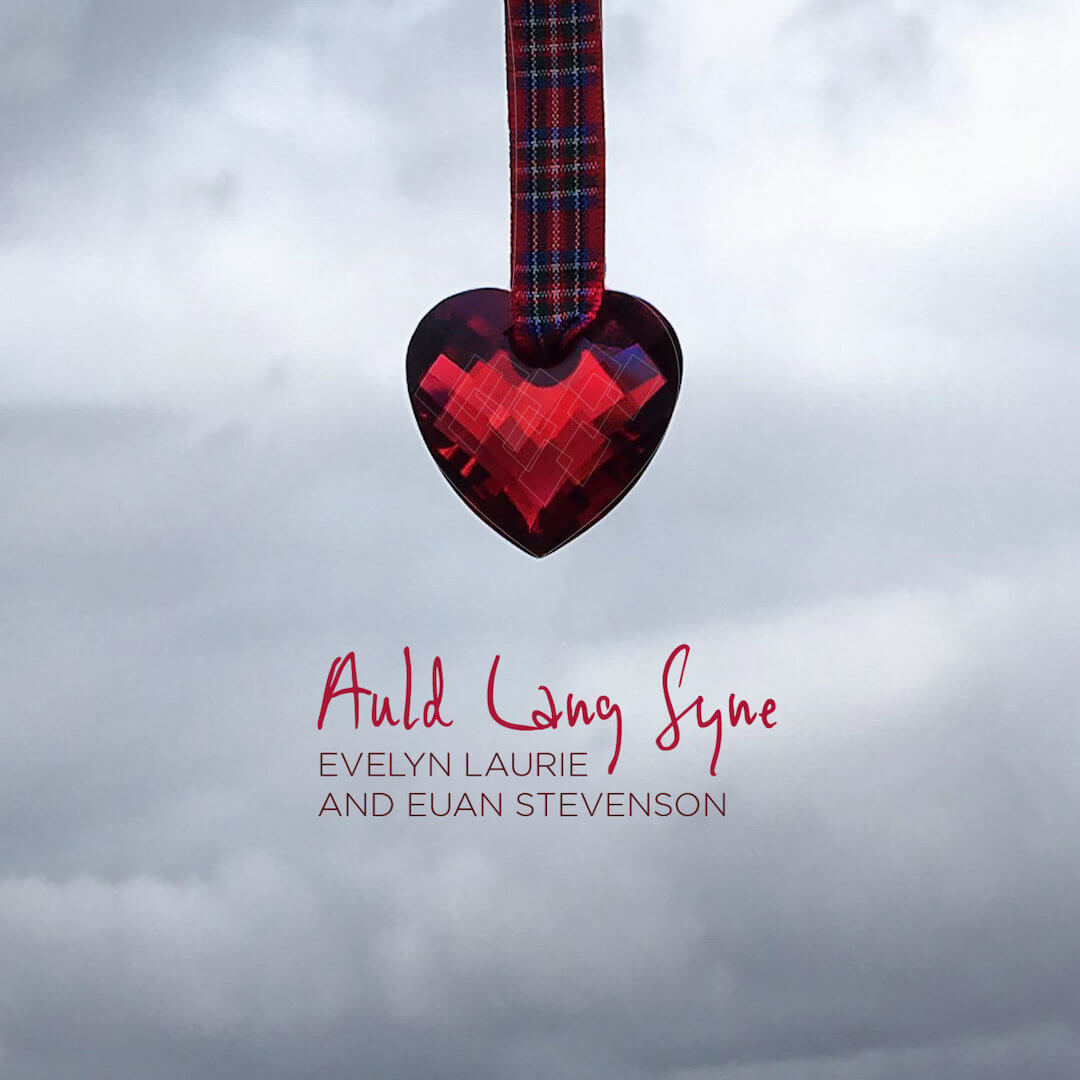 This is a well known song, performed in the original tune that Robert Burns set his words to.
It's a song of reminiscence. Particularly poignant this year, when we all need a "cup of kindness" more than ever. Evelyn Laurie - vocal Euan Stevenson - piano Arranged by Euan Stevenson & Evelyn Laurie Engineered & mixed by Gus Stirrat, Solas Studio, Glasgow Mastered by Iain Hutchison, GloWorm Recording, Glasgow Released November 30, 2020
To be kept up to date with information about new projects, releases and live performances, sign up below.
In return, you will receive a free download of one of her most popular tracks!